Wish to send us a comment, suggestion, word of praise or have a membership question? Please use our form below for quick response.
There are many benefits when you join our mail list. Don't hesitate to add your address with a double opt-in, below. You will receive an email confirmation that you have been added successfully.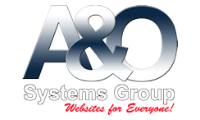 Our Members Section will be availbale at a future date. If you wish to help this along, please contact our Editor Terry Sutton to express interest in this feature.